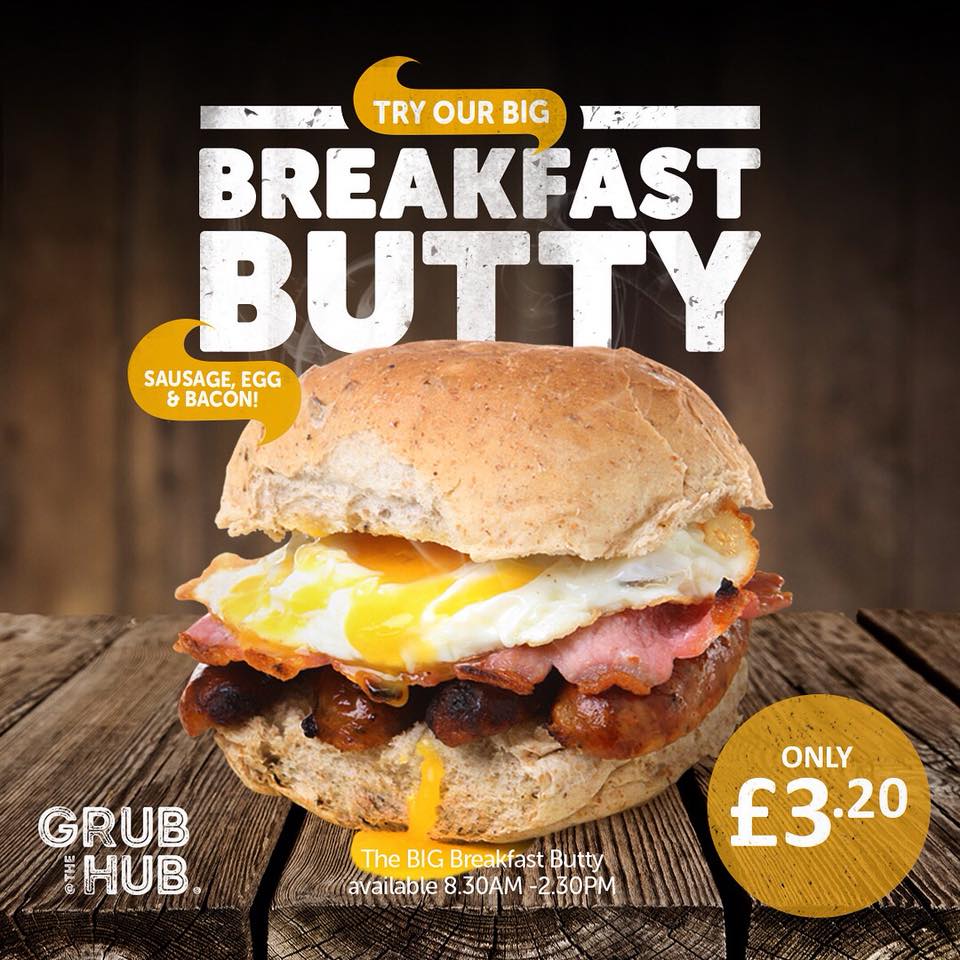 Provider of quality locally sourced foods for the general public, local workers and motorcycle bike nights.
Friendly family run business looking to support the local community and keep the good people of Lancashire fed.
Grub at the Hub junction 4 M65 services, I am Marie Bretherton my food is freshly made I use fresh produce and buy from local suppliers.
Please call in for an immediate takeaway order, or eat in and have a natter. Always family-friendly!